Resources and Assistance
for People With TBI
The Brain Injury Recovery Network is a place for those who have experienced traumatic brain injuries (TBIs). We developed this site in an attempt to provide practical and actionable advice about the condition and its management. As advocates, our goal is to see that survivors of TBI are given every possible chance to recover.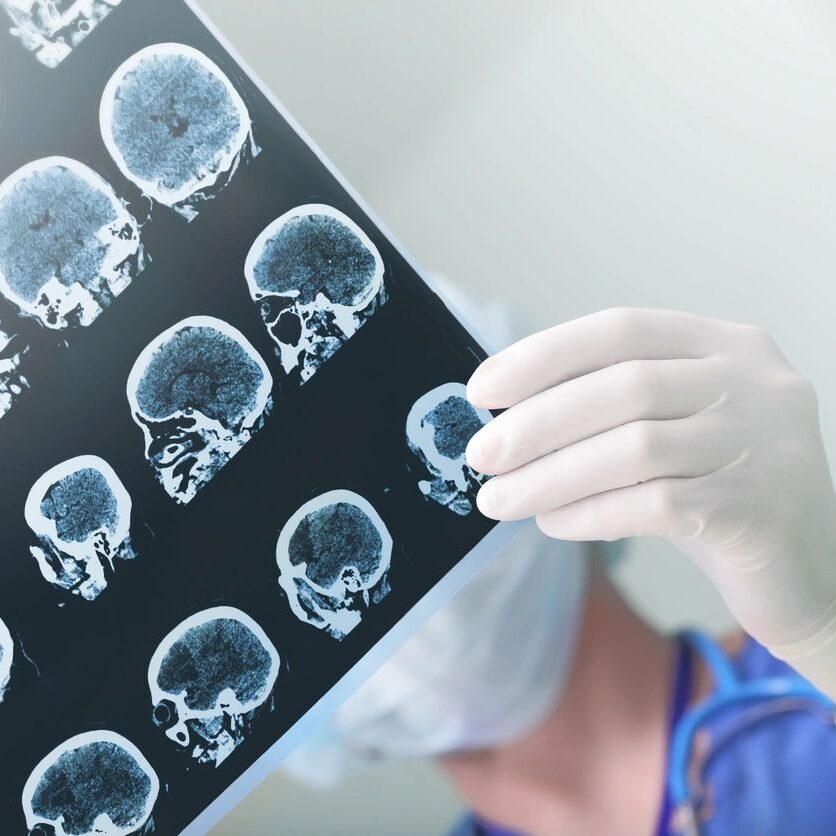 This site was started to fill an information void we felt when our daughter, Ashleigh, was seriously injured in a car accident on May 28, 1999. On that day, our family's lives changed forever. Learn more about her story and see if her struggle to recover can provide insights into your situation.
Assistance During the
Crisis Phase
If your loved one recently suffered a brain injury, please see our Crisis Phase page.
What to Do on the
Long Term Phase
Recovering from a brain injury can be a long, slow, and terribly difficult process. Learn more about how you can make it easier.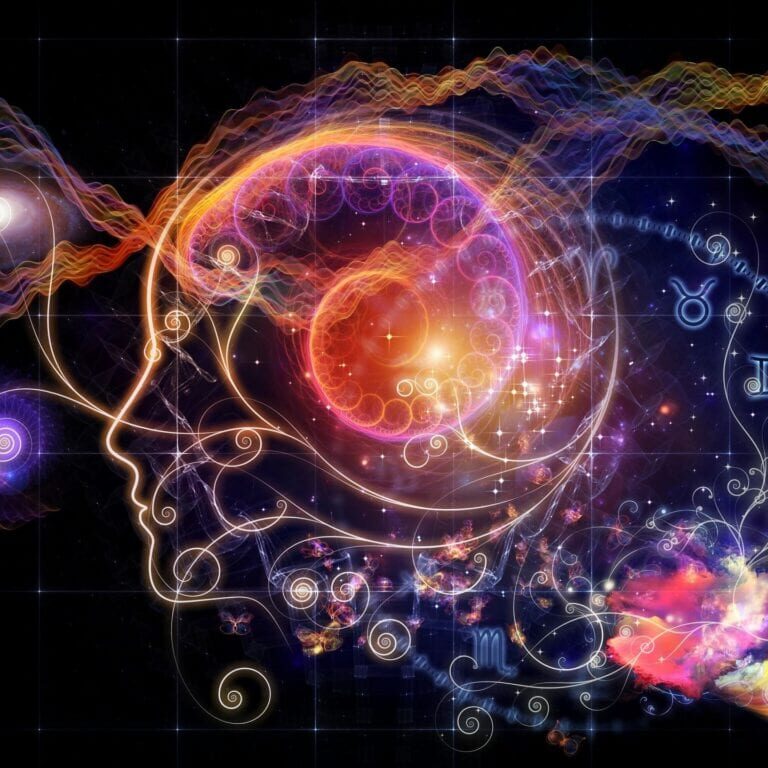 A Message of Thanks to Our Trusted Lawyers
We can't say enough good things about the firm of Dyer, Garofalo, Mann, & Schultz. The attorneys not only took great care of Ashleigh's legal needs, but they have become good friends of our family. They were also willing to do whatever they can to continue to support Ashleigh.