First of all, thanks for your interest in donating to The Brain Injury Recovery Network. Your generous contributions are what allow us to continue. Below are some legal notices along with information on a couple of ways to donate. If you have any questions, please call us toll-free at 1-877-810-2100.
The Brain Injury Recovery Network is a nonprofit organization dedicated to helping survivors and families of brain injuries. The Brain Injury Recovery Network has been awarded 501(c)(3) tax-exempt status from the IRS.
Your donations may be tax-deductible to the fullest extent allowed under the law. Please consult your tax specialist for advice regarding your individual situation. We will provide written receipts for your donations.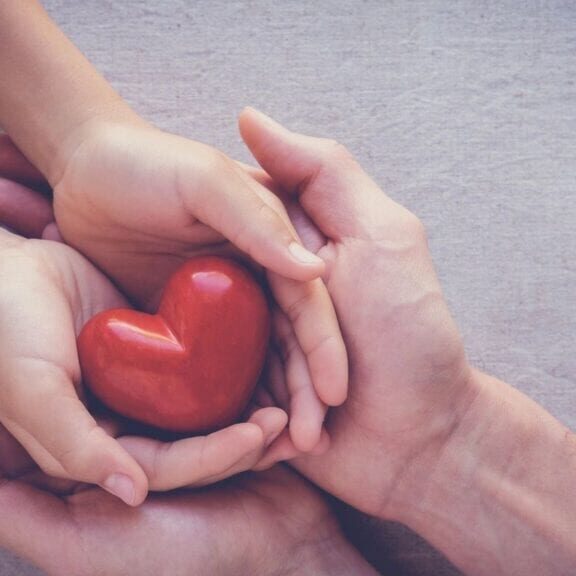 You may send your check or money order to the following address:
The Brain Injury Recovery Network
840 Central Avenue
Carlisle, OH 45005
Thanks for your generous donation. Your help is very much appreciated and will allow us to continue towards our goal.
This Web site is owned and operated by or on behalf of the Brain Injury Recovery Network. This Privacy Policy addresses issues regarding information visitors to the site may provide. This policy may be changed or updated from time to time.
If you have any questions about our Privacy Policy, you can contact us at:
The Brain Injury Recovery Network
840 Central Ave.
Carlisle, OH 45005
Or e-mail us at [email protected].
We are available to answer your questions or hear your concerns.
The Brain Injury Recovery Network uses its best efforts to respect and protect the privacy of our online visitors and donors. We will not share your e-mail address or other personal information with any third parties.
For credit card donations we currently use credit card tools from PayPal. PayPal employs the latest industry-standard security protocols and standards. Please review the PayPal privacy and security policies as well for your credit card donations (www.paypal.com).
Now we know that it was actually part of the plan the hospital had in place. It seems that the seriousness of our daughter's injuries had set their plan in motion. The chaplain provided comfort, an interface with the medical staff and along with the extra privacy and some extra care and attention. It was very welcome and very helpful.
Our goal is to see that survivors of brain injuries are given every chance possible to recover.
As soon as the patient is stabilized they will likely be moved from the ER to the Intensive Care Unit (ICU). They will be monitored closely for any change in status. You can expect additional tests and procedures as the doctors gain more information about your loved one's condition. Some procedures, even minor surgical procedures, may be done right in the room in the ICU.   
We provide practical, actionable advice from people who have suffered through the same experience. We try to educate, commiserate, and help buoy the spirits of the survivors and families as we all deal with this terrible tragedy. We provide information and support for both the crisis and the long-term care phases of recovery as well as prevention programs.
Form 990 Links – (2004 to be filed after 12/31/04)
Board Roster –  Ernie Szabo
                              Treva Szabo
                              Pam Kline 
Accomplishments – Accomplishments to date include the completion of the organizational planning, filing and receiving 501(c)3 status from the IRS, and development and release of the Brain Injury Recovery Network Web site. Established a toll-free number and commenced operation of the support line.